For a gorgeous look on your fingers and toes! Get your glamour at the Award Winning nail salon – Manhattan Nails today!
Natural nail care such as manicure, pedicure, nail arts like a French manicure or the beautiful nail enhancements such Acrylic nails or Gel nails … plus much much more!
We were awarded the "Readers Choice Award" in The Mosman Daily TrueLocal Business Awards for 2007. We were also nominated a "Finalist" in the category of "Beauty Services" in the local Community Business Awards in 2008, 2006 and 2005, by our customers.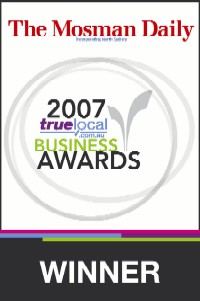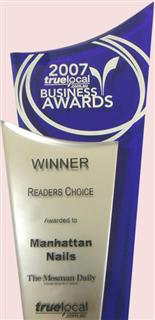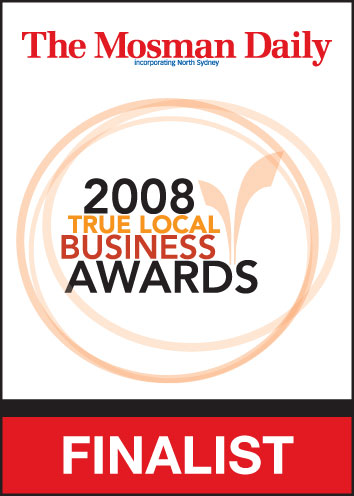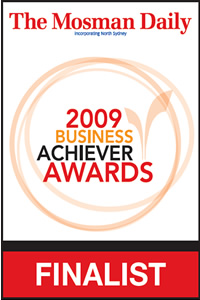 Come and enjoy the finest in professional nails care and personalised attention at our nail salon. Using only top-quality products, our skilled technicians provide a full range of natural nails and artificial nails care services in a clean, private and comfortable environment. Put our experience and passion for beauty to work for you and get the beauty you deserve at an extremely reasonable price.
With fast, friendly service, professional style, and reasonable prices, Manhattan Nails makes glamour so easy.
Would you like to have eye-catching, head-turning finger or toe nails? Look no further than Manhattan Nails! Our highly trained nail artists can transform the appearance of your hands with stunning all acrylic nails or gel nails. Add that extra bit of sophistication with a French polish with a manicure or nails enhancement service!
As a small boutique salon, we strive to provide you with a fun, friendly atmosphere where you can relax and become gorgeous. Because we care, we guarantee that you will be 100% satisfied with our services. Our goal is to build a good, and continuing relationship with our customers by offering you the highest quality of services. Our friendly staffs are highly trained professional artists, who love to work with you to bring you the look you want and relaxation you deserve.
Explore the Possibilities …Visit our salon in Mosman or in Crows Nest, Lower North Shore of Sydney and discover the plethora of manicure and pedicure possibilities.We look forward to seeing you soon …